CHRISTMAS CHEER!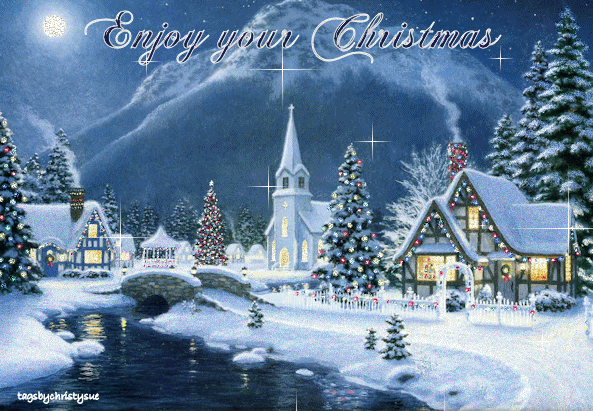 Come, bring in the Yuletide Festive Season at
at our Club's annual
Potluck Tea and Christmas Carol Sing-Along!
with Ian Currie at the keyboard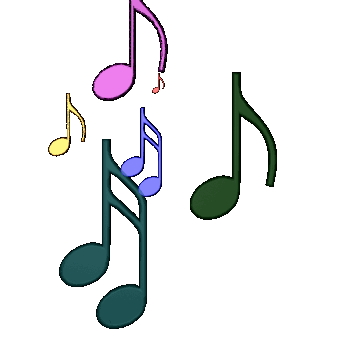 WHERE: At the Chelsea Gardens Fireside Room
13888-70th Avenue, Surrey B.C.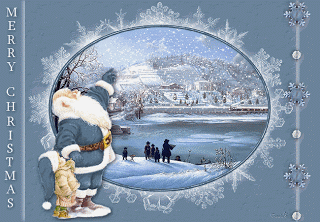 ON: Saturday November 25th 2017
From: 2.00 pm to 5.00 pm
(or for as long as you're having fun)
BRING: YourYuletide treats to share with us
at our festive tea-table.
If you wish to do so, a donation of $5.00 p.p. would be much appreciated.
Please RSVP Jacquie (click to e-mail) at 604-583-0418
Margaret (click to e-mail) at 604-593-0065
or e-mail britishcolumbiaairc@gmail.com
by Monday November 20th