Date : Saturday, October 28th

Time : 11.00 am to 5.00 pm (or later if you're having fun!)

Place : The haunted Fireside Room, Chelsea Gardens, 13888 70th Avenue, Newton, Surrey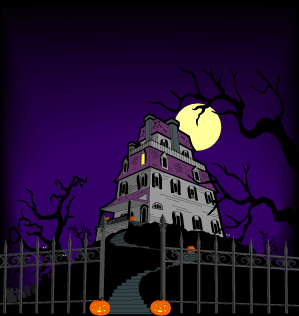 Dress: Halloween themed costumes, hats, masks.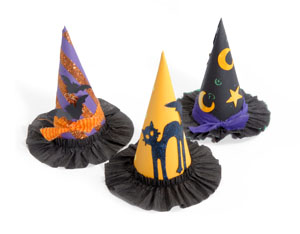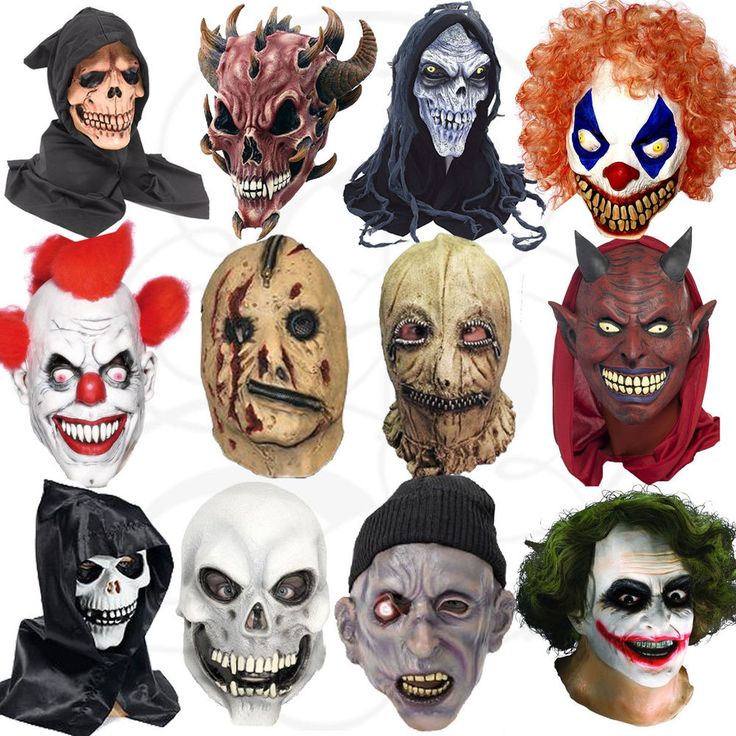 Lunch : 12 noon (sharp): Chicken biryani, raitha, condiments
Mystery Movie: 2.00 pm - Classic Suspense/Crime Film.

Tea : 4 pm : Sandwiches, cake, pakoras. Tea and coffee

Prizes: Ticket #s will be eligible for prize draws

Tickets: $15.00 p.p. payable in advance by cheque to the
"Anglo-Indian Recreational Club"
Mail to to Margaret Deefholts, #136 - 13888 70th Avenue, Surrey, B.C. V3W 0R8 as soon as possible but no later than October 24th

Tickets will either be sent as e-mail attachments, or can be collected at the door.
Limit: 40 people on a first come basis.

Any questions, please contact me at 604-593-0065 or at
britishcolumbiaairc@gmail.com? ?
Hope to see you there!