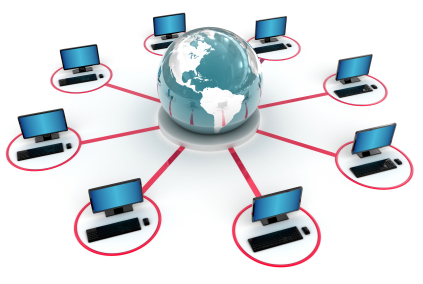 On this page you will find links to various websites. Many feature India and our world-wide Anglo-Indian Community, others are of general interest. You may recognize some that have been circulating on the Internet for a while, but they are presented here for those who would like to revisit these from time to time
Dip into this collection at leisure and come back often to see what's been added to the 'mix' in this entertaining and informative section.
Hit the back arrow on your web browser when you've finished reading an article and it will bring you back to this page.
For all of us Anglo-Indians who have fond recollections of life on the Indian Railways this site is an absolute
treasure house of articles and memorabilia.
Brilliant programming - just sit back and watch
**
"All Food Comes from India" - a hysterically funny classic.